Beginning from 2nd April 2013, Soma Book Cafe have been hosting a Poetry meet up twice a month.  Hosted by Caroline Uliwa, herself a poet it promises to be dynamic and interesting. It has as its main purpose to provide a safe space for emerging poets to hone their skills and build confidence for public performance. as its members grow in confidence and need to share, we are looking forward to quarterly even more frequent spoken poetry bashes at the Cafe and elsewhere, courtesy of this group. for now, lets hear from the horses mouth…
The Poetry Group is called "UWAKE" which shortly mean Wake up/Amka. We have started meeting up on 2nd and 16th of April 2013 at Soma Book Cafe which is at  Mlingotini Close, Regent Estate near Morocco.
We are kindly inviting you to join us whenever we post the meeting date on our social medias. The meeting time will be from 6:00pm
Please bring your favorite poem to share with the group during the meeting day and a cushion if you'd like. We'd be seating on mats.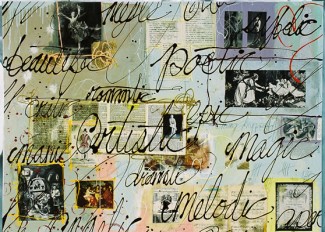 Watch this space for footage of the first meet up…